Customer Services
COVID-19 (Coronavirus) Public Notice – Page updated 29th November 2021
Face coverings have become mandatory again in shops and on public transport in England, so we ask you to please wear a face covering when possible, whilst shopping at Weston Favell Shopping centre.
By wearing a face covering you are helping to protect our staff, your family and friends, yourself and our community from the virus.
Please also remember to keep a safe distance from others and regularly sanitise your hands upon entering and exiting the centre and stores.
Remember to be kind and respect others at all times and we thank you for your continued support.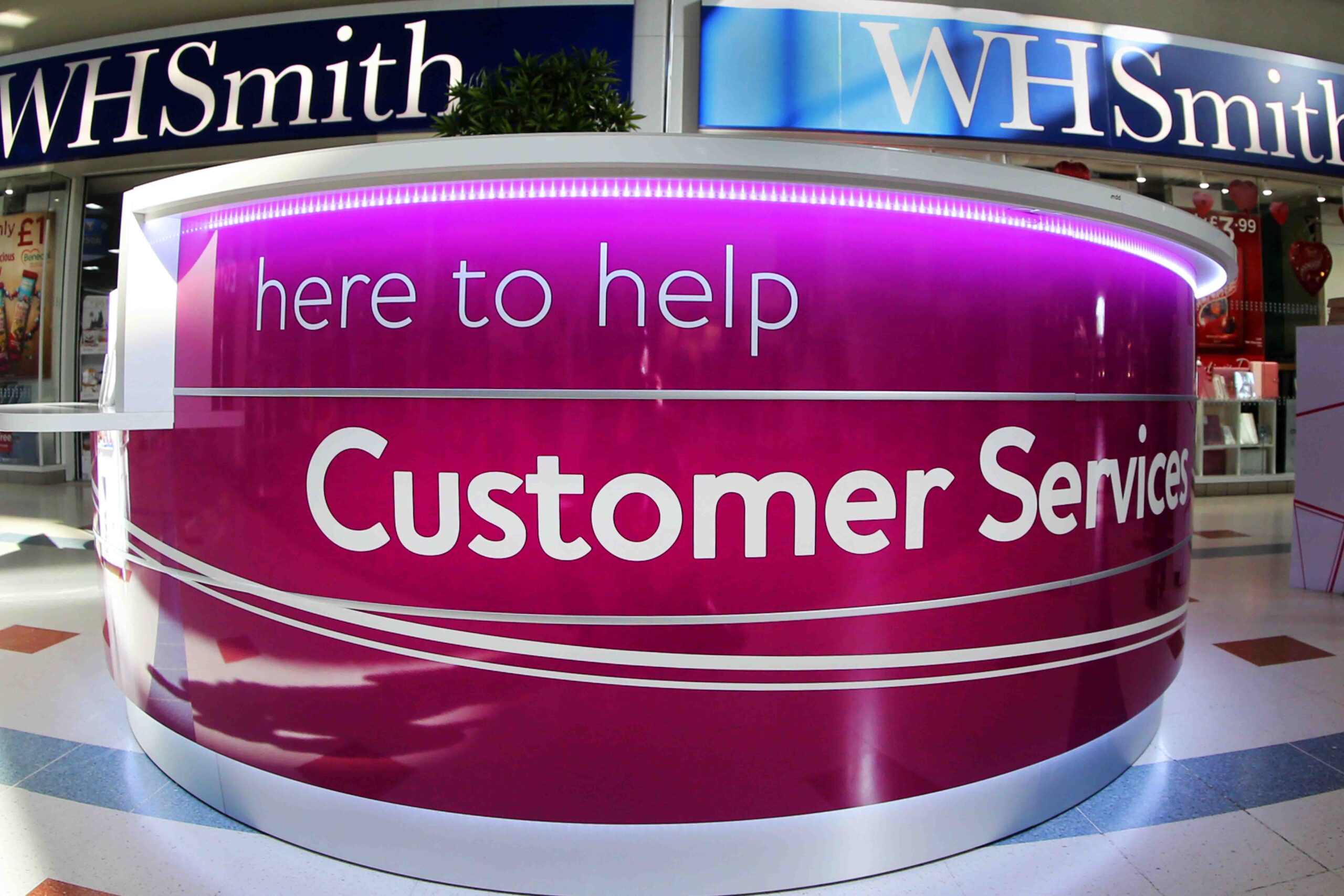 Our customer service desk is located outside WH Smith's and 'The Lounge' run by fully trained customer service staff to a WorldHost standard.
Open Monday – Saturday from 10-4pm.
Outside of these hours please contact the centre management office on 01604 411 521 or speak to a member of our centre staff who will be happy to help.
customerservice@weston-favell.com
---
Click And Collect
Get your shopping delivered to your local store and collect them at a time that is convenient for you. This service is available from many of our stores listed below.
BOOTS
BURGER KING
COSTA
CEX
GALLONES
GREGGS
HOLLAND & BARRETT
TESCO
W H SMITHS
WILKO
THE WORKS
WENDY'S SWEET SHOP
YOURS
Introducing Amazon Lockers, a simple and effective way for you to collect your parcels. This secure and stress-free way to order and collect items is Amaz-ing. They can be found on the lower mall near the centre toilets and Frango Grill. The area is currently open 10-5, but please contact security to collect outside these hours on 01604 411 521.
Also on site is the new InPost station located in our car park. Collect, return and send parcels 24/7 with this new facility.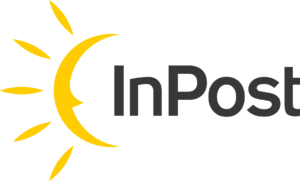 Collect it. Return it. Send it. InPost it.
Missed a delivery while you've been at work? Not got round to getting to the post office during your break? No worries! We've partnered with InPost to bring parcel lockers to Weston Favell Shopping centre to make online shopping and sending parcels super easy.
What can I do with InPost Lockers?
CLICK & COLLECT
If you're worried about parcels not being delivered safely at home, you can choose to collect them from the locker at Weston Favell Shopping centre. Find out here which of your favorite brands offer InPost as a delivery option.
RETURN
Returning parcels is a hassle and too time-consuming, right? Wrong! InPost's Instant Returns service lets you return parcels in seconds without any label printing. Start your return here.
SEND
If you're selling something on eBay or sending a gift to a loved one, posting parcels has never been easier or more flexible. It's also great value, with labels starting at just £2.34 (inc VAT). 
How do they work?
Whether you're picking up or dropping off a parcel, all you do is scan a code and the locker door pops open. They're also available to use 24/7 so will always fit in with your plans.
Where can I find them?
You'll find the lockers near to Tesco fuel station and McDonald's in the undercover area of our car park. To check the exact location, click here.
Did you know?
Getting your parcel delivered to a locker instead of home can reduce carbon emissions. So you can do your bit AND make life more convenient at the same time.
---
Disabled Access & Facilities
We have 40 dedicated disabled parking bays covering all entrances.
Easy level access to the centre from the carpark and 2 centrally located passenger lifts linking the lower and upper mall.
We have our Changing Places facility on the lower mall and two further disabled toilets
We have partnered with Oakley Healthcare and Mobility to offer you daily use of a wheelchair when visiting Weston Favell Shopping centre.
Simply call us on 01604 411 521 prior to your visit, or ask at the Customer Service desk located on the upper mall near to Tesco's entrance.
Oakley Healthcare and Mobility supplies and maintains mobility and daily living aids for people in the Northampton area. They are a family business, established over 40 years, and have a modern, spacious showroom with a large range of specialist chairs, beds, wheelchairs, powerchairs and other living aids are available to view and purchase.

We are happy to say you can pick up a free sunflower lanyard from Customer Services. Simply email customerservice@weston-favell.com to request one.
These lanyards are to be used to help our shoppers who have hidden disabilities, who may need a bit of extra support whilst shopping. By wearing your lanyard we won't know your individual disability- but just tell us what you need, whether that be extra time at checkout or help packing your bags. We want to help you have the best possible experience whilst shopping with us here at Weston Favell.
We are here to help, just ask.
---
Toilets
You can find our toilets on both levels of the centre. On the lower level, near to Jenny's restaurant, we have our main toilet facilities, including baby change, Changing Places and disabled toilets. On the upper level, near the Library and Emmanuel Church, we have further toilet facilities, including disabled toilets.
We are proud to share that for another year, our toilets have scored PLATINUM in the Loo of the Year awards!
---
Parent And Child Facilities
We have 18 parent and child bays in our carpark and Baby change and Parent and Child unit available.
---
Security
Weston Favell Shopping Centre is secured 24 hours a day, 7 days a week with CCTV in operation throughout the centre. Our highly trained staff are on hand to help customers.
T: 01604 411521
E: customerservice@weston-favell.com
---
Parking
You can park for FREE in the car park for up to 4 hours. Due to the many offers we have available you are welcome to extend your stay if you need to. Please ask at our Customer Service desk or a member of centre staff and we'll be pleased to help.
The car park is managed by ParkWatch.
T: 01244 283 343
E: info@parkwatch.co.uk
We are pleased to have been granted the Safer Parking Award from the Safer Parking Scheme for all of our car parks.